The Most Unpredictable Derby in 5 Years
Kentucky Derby 143: The Most Unpredictable Derby in the Past 5 Years? Today we dive into our list of potential Kentucky Derby betting favorites for 2017.
Over the past few years, horse bettors have been on the money in terms of picking the best horse and betting heavily upon that horse. Thoroughbreds such as Nyquist, American Pharoah and others have been heavy favorites on Derby Day in recent years.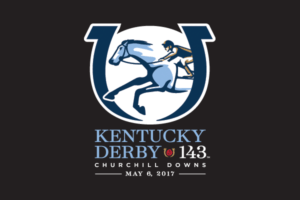 Will another heavy favorite win this year's Kentucky Derby in these betting predictions? The stock market and the Kentucky Derby have one thing in common: past performances do not equate to future returns. In Kentucky Derby 143, there is no clear cut favorite as many horses seem to have a good shot at winning 2017's Run for the Roses.
Gunnerva, Irish War Cry and Classic Empire are the picks that experts are making in terms of potential frontrunners for the Kentucky Derby. Could another horse surprise the field and leave these horses in the dust? 
It is entirely possible that a dark horse could win this year's Kentucky Derby race. There hasn't been a field that has been this wide open in several years. Therefore, if you make a few exotic bets in your Derby betting pool, you might be the lucky bettor who has an enormous payday for one lucky Kentucky Derby bettor.