Wagering Lines for Wildcat Red
Not sure any other horse in this year's Kentucky Derby has a tougher name than Wildcat Red. Most Internet racebooks not only seem to think that Wildcat Red has a mean name, but he also has a good shot at winning the 2014 Kentucky Derby. Below you can read the latest wagering lines from the TwinSpires racebook along with our Kentucky Derby betting picks.
The Kentucky Derby is full of storylines that is sure to captivate the media. If Wildcat Red wins Derby 140, you will become quickly acquainted with Wildcat Red's trainer Jose Garoffalo. Mr. Garoffalo studied both law and horse training while living in his homeland of Venezuela. Once he became successful in horse racing, his friends began urging him to check out the American horse racing scene. He moved to America and began training horses in the states and now he had his big shot to win horse racing's most illustrious event.
Wildcat Red is owned by Honors Stable Corporation and the horse has won Fountain of Youth at Gulfstream Park as well as 2nd place Florida Derby. These finishes have earned the horse 90 Derby Points including 39 ESPN.com points. This horse has won 4 races in his career and taken 2nd place 3 times in 7 total starts. Wildcat Red is sure to be a contender in the Kentucky Derby based on his speed and resilience.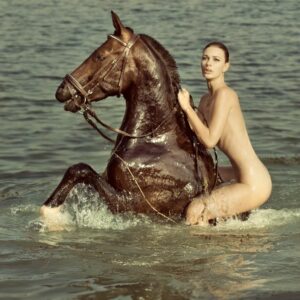 The 140th running of the Kentucky Derby will take place on Saturday May 3rd 2014. This race will feature a $2 million dollar prize pool. Some experts believe that Wildcat Red will start strong and fade because of the 1 and 1/4th mile course at Churchill Downs. Others think that if Wildcat Red can keep up his lightning fast pace, he could surprise the 100,000+ in attendance at the Kentucky Derby by winning the race.