Horse Betting is Easy to Learn
Watching horse racing is a fun activity on its own – but it becomes even more enjoyable when you can place a small wager on the action. The potential to win money while watching horse racing makes it more engaging, and you can learn a lot about the horses simply through the process of researching your picks. While you might be intimidated by the prospect of learning how to wager on horses, it is actually a simple concept to understand.
One of the first bets you will likely place is a simple 'Win' bet. This wager is exactly as it sounds – you pick the horse that you think will win the race. If your horse does win the race, you will be paid off based on the odds for your chosen horse. If your horse loses, your wager will be lost. Even if you never go beyond just a basic 'Win' bet, you can have a lot of fun betting on horse races like the 2016 Kentucky Derby.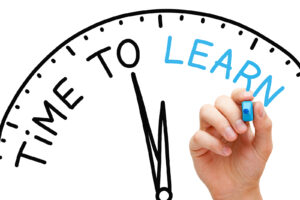 As you gain experience, you will likely want to try other, more complicated wagers. Options like exactas and trifectas expand on the wagering concept, allowing you to pick more horses and potentially win more money. Of course, as you start to pick more horses, you will have to do even more research (and have even more luck) if you want to win. Whether you decide to stick with the basics or you branch out to more exotic wagers, betting on horses is a fun way to add excitement to an already exciting sport.