Today's Kentucky Derby Betting Odds
The Kentucky Derby is today! Finally, the moment we have all be waiting for is here. The "most exciting two minutes in sports" is ready for you to wager on but there is something different about the 143rd running of the Kentucky Derby. Bob Baffert's absence increases the unpredictability of Kentucky Derby 143.
One of the most recognizable trainers in horse racing history, Bob Baffert, will not have a horse in the Kentucky Derby in 2017. You could attribute it to bad luck and bad timing, but usually Baffert is a perennial stalwart in the stable area at Churchill Downs.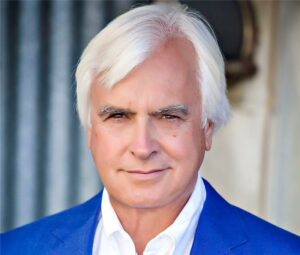 Mastery was Baffert's best chance of making it to the Derby but the horse injured himself at the San Felipe Stakes at the end of the race, thus ruling him out for the Kentucky Derby.
Without Baffert running any horses in the Kentucky Derby, horse race bettors have the perfect storm for a wild and unpredictable finish. With 20 horses running in the Kentucky Derby, it's entirely possible for the horses with the lowest odds to get trapped in the back of pack while long shots run unabated at the Churchill Downs track.
With so much uncertainty going into this year's Kentucky Derby, it's entirely possible that a longshot could emerge victorious. Remember the longshot Mine That Bird, who won the Kentucky Derby at 50/1 Kentucky Derby online betting odds? Many believe that this year's Kentucky Derby could be as unpredictable as that specific race, which could provide lucrative betting odds for those who like to make exotic horse racing bets on the Kentucky Derby race.