2 Horses That Will Not Hit the Board
The past few weeks we have been sharing our Kentucky Derby betting favorites and which horses to lay your bets on, however, today we will be taking a different route. Here are 2 horses that will not hit the board for the 143rd Kentucky Derby and that you should not bet on for this Kentucky Derby.
When it comes to the Kentucky Derby, many horse bettors look at the horses that are sure bets to hit the board and wager upon those horses to win, place or show. Another method is to study the post positions and looking at past winners according to post position before placing this year's bets.
Other Kentucky Derby horses are forgotten about and for good reason: There's usually a clear cut favorite to win the Kentucky Derby.Let's take a look at 2 horses that will probably not hit the board in this year's Kentucky Derby horse race.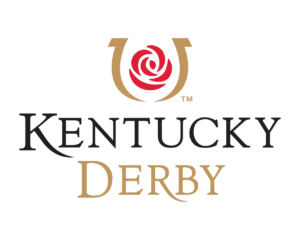 Fast and Accurate (60/1)
Trainer Mike Maker will likely have an uneventful Kentucky Derby 143. Many analysts believe that Fast and Accurate is one of the least talented horses in the field. Fast and Accurate's signature finish was a place at Isle Downs.
Cloud Computing (45/1)
Those who are members of the tech community appreciate a horse named Cloud Computing. At 45/1, Cloud Computing's payoff would be enormous. However, Cloud Computing is definitely a long shot at 45/1 and many analysts aren't even including him in the discussion of possible Kentucky Derby win, place or show bets.
The best thing about the Kentucky Derby is that anything can happen! If you wish to tail or fade these picks, you can do so in an online sportsbook app like BetOnline, MyBookie and Bovada online betting sites.