What's Next for Kentucky Derby Favorites
The 145th Kentucky Derby is shaping up to be a wild one. Hall of Fame trainer Bob Baffert's top contenders for this year's Kentucky Derby both lost at the Rebel Stakes. This, a surprising result for what had been the top Kentucky Derby favorites for the 145th Run of the Roses. Updated Derby betting odds coming up next.
The Horses were entered in the Rebel Stakes after Santa Anita racetrack was shut down for safety reasons. Also, this resulted in the cancellation of the San Felipe Stakes. Of course, we know was supposed to take place on March 9.
Improbable ran in the first race, and had a chance to win the race but ended up finishing a neck behind Long Range Toddy. Game winner was entered in the second race and he too lost a photo finish to Omaha Beach. You can bet on Kentucky Derby 2019 online or at the track this year.
Improbable had won the first three races he was entered in before the Rebel Stakes loss, while Game winner had won all four races prior to his loss to Omaha Beach. They had both coming off a long layoff and the Rebel Stakes was their first race in 2019.
Derby Betting Odds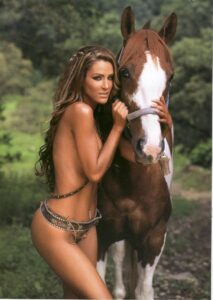 Furthermore, despite the disappointing finishes, Baffert said he was pleased with what he saw from his contenders. Baffert believes they will have the best Derby betting odds.
"I would have liked to have won, but I'm very happy with both horses," Baffert said exiting the Rebels. "They both ran well off the layoff.
With the Kentucky Derby drawing closer, Baffert will like both horses to compete at least once more before they head for the Derby.
Improbable is expected back on the track at the Arkansas Derby on April 13. With Santa Anita Park expected to be reopened on March 29, Game Winner is expected to stay in California and run at the Santa Anita Derby on April 6.
If both horses win their respective races, expect them to go into the Kentucky Derby as the favorites.